Join Us for our 4th Annual Scholarship Night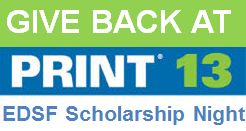 Please join the EDSF Board of Directors for the fourth annual Give Back at Print 13 EDSF Scholarship Night, which will be held at the Hyatt McCormick Ballroom, on Tuesday, September 10 at 5:00 p.m.  Please come as you are… the event directly follows the closing of the exhibit hall for the day.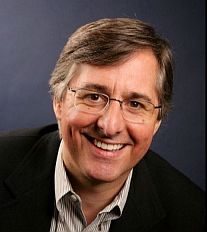 We are excited to announce Dan Lyons as the keynote speaker!
Dan Lyons is an author and longtime technology journalist, and now a Marketing Fellow at HubSpot, a software company in Cambridge, Mass. Dan was the Technology Editor at Newsweek and a technology columnist at Forbes. He's also known for creating a satirical blog called "The Secret Diary of Steve Jobs," which he wrote under the screen name, "Fake Steve Jobs."
Dan's keynote entitled "Transition: Print Media, PR, and Story Telling" will kick-off the festivities at Give Back at Print.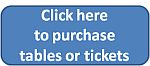 The evening is a great way to enjoy a fun filled evening while supporting the EDSF Scholarship program. Please join us for cocktails and networking with key industry executives followed by a buffet and live and silent auctions of some exciting products and packages donated by EDSF supporters. We will also be recognizing the OutputLinks Communications Group Women of Distinction, presenting the IPN and BCT Scholarship Donations and hearing from the Next Gen…the scholarship recipients!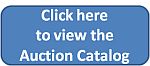 Tables costs $2,500 for ten people or individual tickets can be purchased for $250 each. To reserve your table or purchase a ticket, click here or contact Brenda Kai at 817-849-1145 or brenda.kai@edsf.org.
100% of proceeds benefit the EDSF Scholarship Program.
Dress Code: Please come as you are from the tradeshow floor.