Dave Wigfield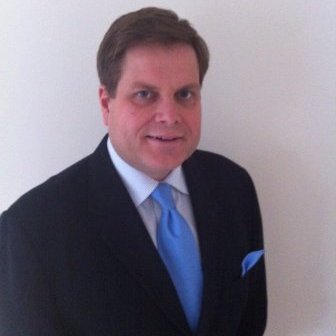 David Wigfield is the VP Sales of the Major Account Organization for the Graphic Communications Group. Wigfield is responsible leads the General Managers and sales teams representing all product lines and solutions Xerox offers to help these strategic Graphic Communications customers grow and differentiate their business. Previously at Xerox, Dave led the Field Sales teams in the Eastern US. Dave joined Xerox in the fall of 2012.
Previously, he was VP Sales and Marketing in the secure printing industry for a start-up focused on providing brand protection solutions to the pahrmaceutical and semi conductor industries. In 2008, Dave was the President, of Kodak's grahic communications business comprised of digital press businesses, NexPress and Versamark, along with the offset printing plate business. Previous assignments with Creo were as the VP Sales for Creo CTP and workflow systems across Europe, Middle East, and Africa since 2002.
A native of Pennsylvania, Wigfield earned his bachelor's from the University of Colorado and lived/educated in Geneva, Switzerland during his high school years.