Francis McMahon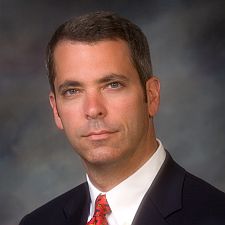 Francis McMahon joined Canon in April 2010 and is the Senior Vice President - Canon Solutions America and the Vice President - Canon USA. Prior to that, he was the Hewlett-Packard Company Marketing Director in the Graphics Solutions Business, a part of the Imaging and Printing Group in the Americas Region. Francis has also held a variety of management, sales and marketing roles at Eastman Kodak Company and Xerox.
As an active member of the graphic arts community, McMahon holds board positions with the National Association for Printing Leadership, the NYU Graphic Communications Management and Technology M.A. Program Advisory Board, and the Digital Solutions Cooperative, which he founded with HP customers in 2004.
McMahon holds a Bachelor of Science degree in Business Administration from San Francisco State University and a Masters in Business Administration from the Rochester Institute of Technology. He is based in Boise, Idaho.