Member-at-Large: Brenda Kai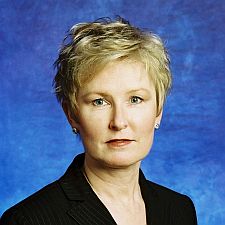 Brenda Kai joined EDSF in September 2007, and became the Executive Director January 1, 2008. Kai is responsible for the Foundation's administration, governance, industry development and award and scholarship programs. She is also charged with strategic planning, marketing and fundraising development, which drives EDSF programs.
Prior to EDSF, Kai was vice president of marketing at Docucorp International, a technology company specializing in Customer Communication Management solutions. Kai also held senior management positions at eCosmetic.com and TIG Insurance Company. Kai received her BA from the University of New Mexico.