Nancy Sobhy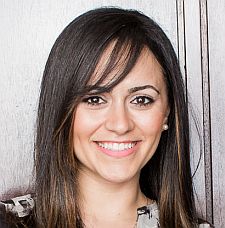 Nancy Sobhy is the North American Marketing Program Manager for Print Solutions at Veritiv Corporation.
Nancy joined Unisource Worldwide, a Veritiv Company in December 2012. With more than 10 years of experience in sales, marketing & product management she has developed valuable and impactful campaigns while working closely with internal and external stakeholders.
Her most recent experience includes 7 years with global merchant PaperlinX which included a three year stint in Australia as a product manager for PreMedia solutions & technology. Previous experience also included business development and marketing for Hostmann-Steinberg Huber Group.