Treasurer: Toby Weiss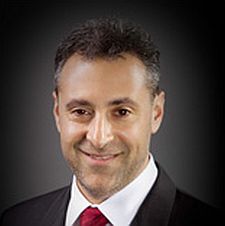 As SVP/General Manager of the Fiery Division of EFI, Toby Weiss is responsible for driving the overall Fiery business including the world's leading digital front end and workflow solutions for digital print. Over 1.8 million users worldwide rely on Fiery to print every day.
Prior to joining EFI, Toby was CEO of Application Security, Inc., a database security company. Additionally, Toby held various leadership positions with CA (Computer Associates) including general manager of the $450 million security division as well as being SVP of CA Japan and Country Manager of CA Korea.
Toby has a B.S. in Computer Science from the University of Michigan and currently resides in San Francisco, CA.